You are in Condom > "O"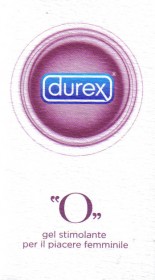 "O"

Durex

Description:
Discover the secret to amazing orgasms with Play O Orgasmic Gel.
Play O has been created and tested by women for women using a unique combination of ingredients designed to stimulate, increase desire and bring you the most intense orgasms.
Play O is safe to use with all Durex condoms

€ 15,00

availability 0 pz.